NISHANT NEERAJ
Reach out via Twitter @naishe for tech stuff.
Contact me for that side project you were mulling over. I freelance.
Chapter 1 The PrologueBy The Dude Himself
Nishant is an independent software engineer, kinda entrepreneur-ish. Easily excited and will work as a freelancer for a cool idea over a high paying one.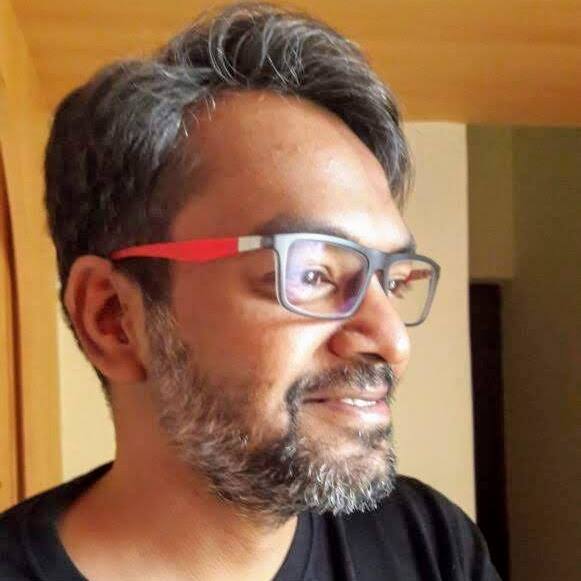 He likes to write code and currenly ramping up on machine learning. Loves to build stuff, hack electronics and generally interested in science, tech, drawing, arts, crafts, pottery, and music.
If you have an engaging project to implement in machine learning, web tech, big data and want a technical sounding board, he is all ears. Any suggestion or trick or how-to to improve guitar playing, digital painting is always welcomed. If you are doing something in CRISPR or longevity, he would be more than willing to share his time and skill with you.
He authored two editions of Mastering Apache Cassandra book before getting bored with the authoring business.
Currenly, he is leading and coding the technology that's shaping VAPA's future, exploring home lab setup with Kubernetes and RaspberryPi cluster while dreaming about dipping his toes in AI whirlwind.
Chapter 2The Tech StackHash Bang Bin She!
Chapter 3The PatronageCan You Hear Them Ka-ching?
Chapter 4The HomebrewCrafted with Love and Lethargy